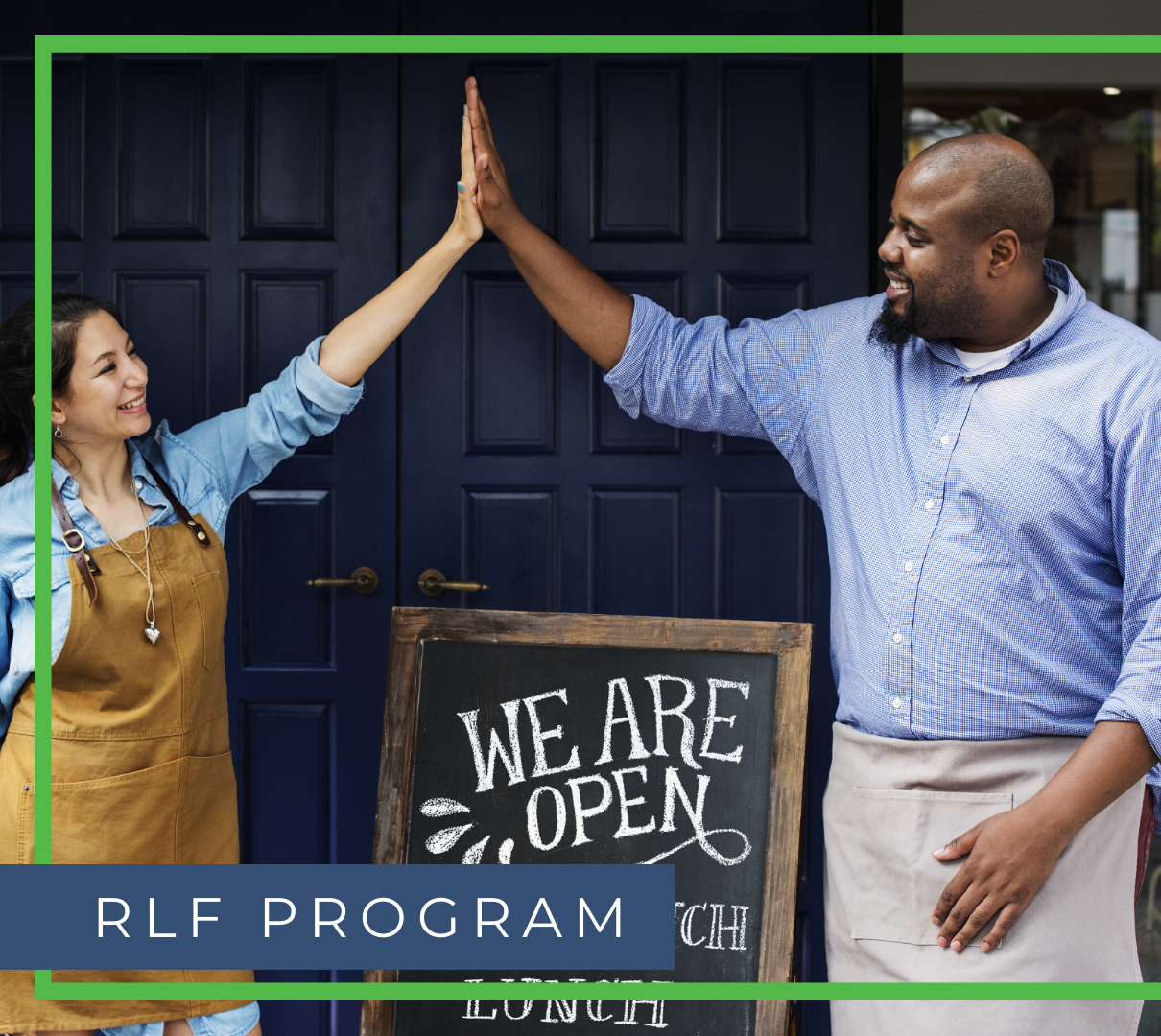 We are proud to offer extensive services to our community and future business owners!
Supporting Our Community Together
Revolving Loan Fund New Partners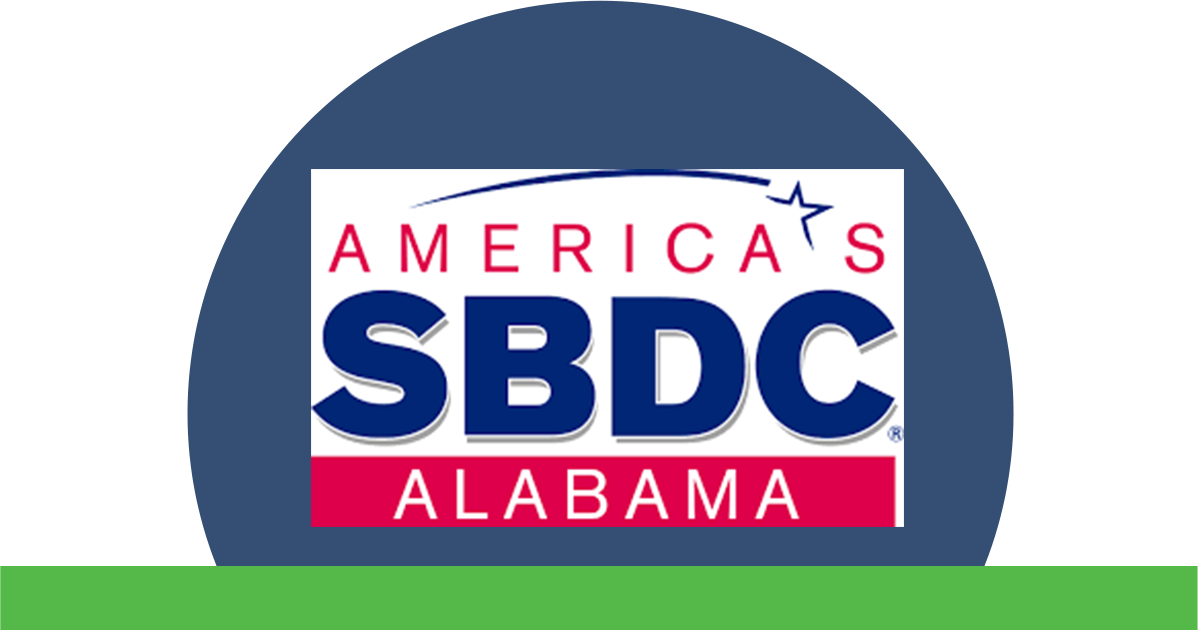 The SBDC will provide business planning, including financial projections at no cost to our participants. Since its beginning in 1981, the JSU SBDC has contributed to the economic vitality of Alabama by helping generate sales and jobs for Alabama businesses. The SBDC is a resource partner with the U.S. Small Business Administration and a resource entrepeneurs can turn to for assistance.
We invite anyone in our community that is a small business owner of future small business owner to apply for our RLF Program today!
Nonrefundable $100 application fee for $10,000-$99,000 loan
Nonrefundable $200 application fee for $100,000 -$250,000 loan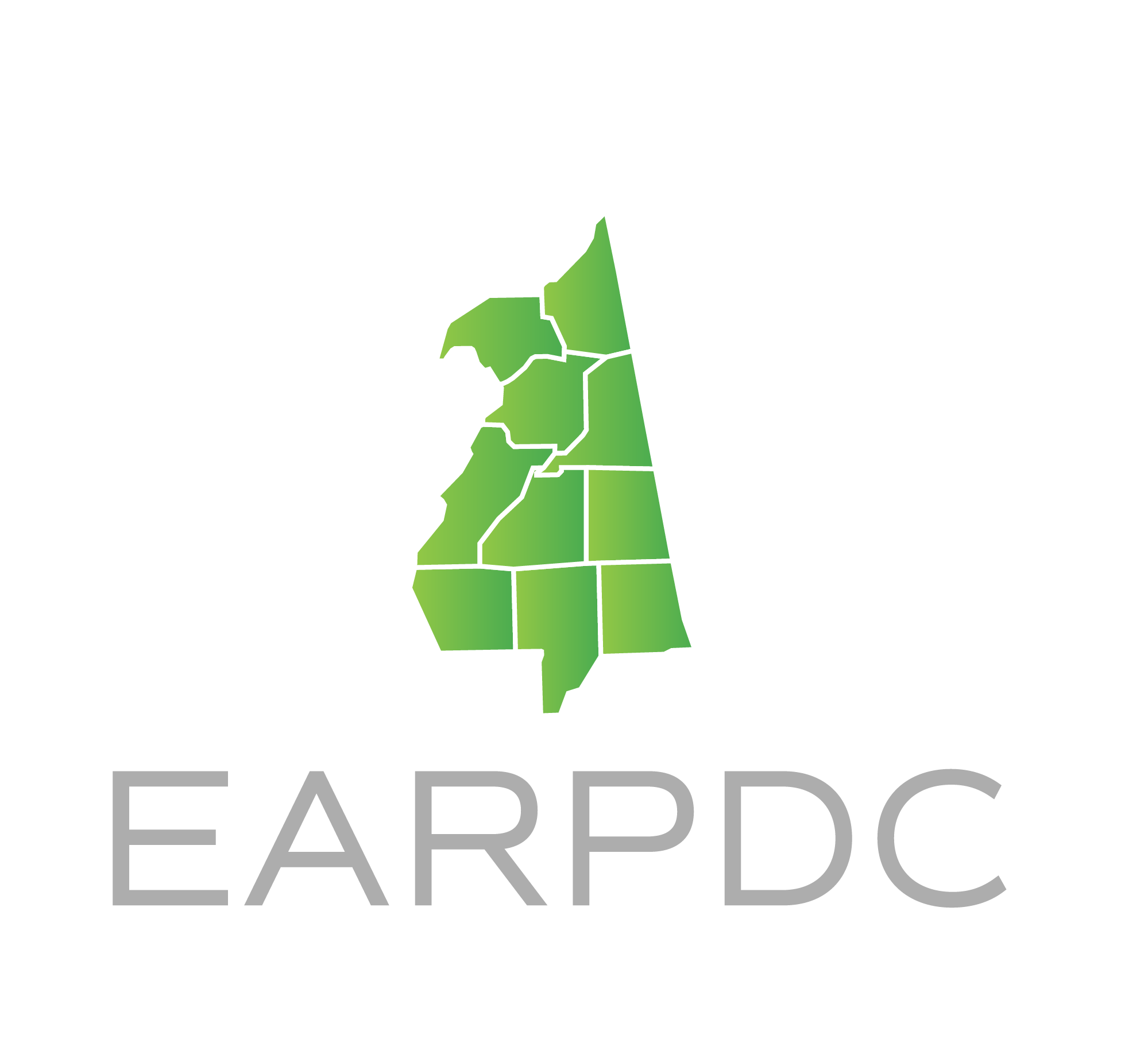 Frank Humber

Project Administrator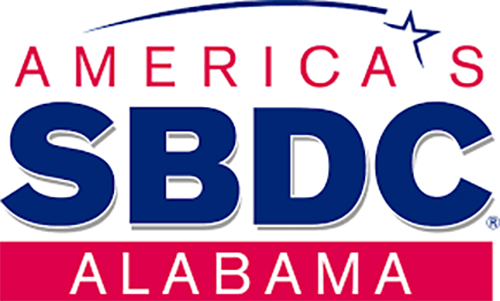 Mary Kirk

Business Advisor